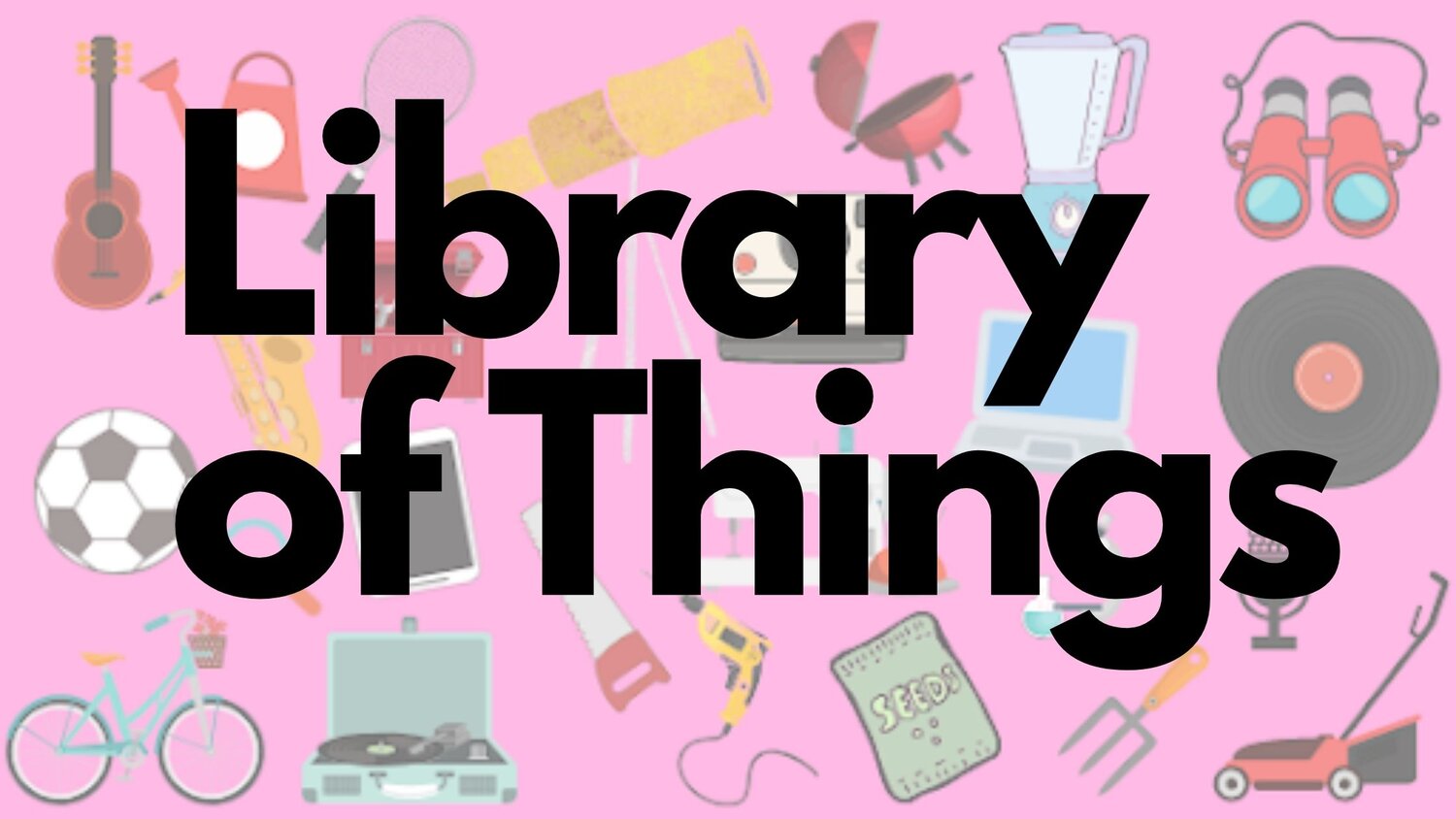 The Library of Things is a collection of items which someone may need briefly but doesn't want to purchase.
This includes items such as: a roaster oven, crock pot, cake pans, hedge trimmer, leaf blower, drill kit, etc.
Items may be checked out for 2 weeks and returned with the batteries recharged or cleaned (as applicable).
At present, items may be looked up on our catalog,https://bloomfield.goalexandria.com/search#, or the print version in the library.