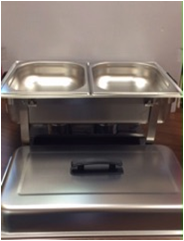 BUFFET CHAFERS
TL CHAFFER #2200049
Holidays, graduation, parties, weddings, or any event where you serve food is made easier
with this easy to assemble buffet chafer. Just add hot water, hot food and serve. The chafer includes
a foldable frame, 4 inch deep water pan, two 2" food pans, lid, and sterno fuel- holders and tray.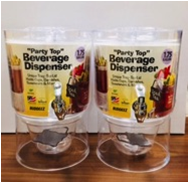 "PARTY TOP" BEVERAGE DISPENSER
TL BEVDISP #2200041
#2200042
The 1.75 gallon beverage dispenser features an ice core and base for chilling drinks.
The unique tray-lid top holds cups, garnishes, sweeteners and more! It also includes a beverage ID chalkboard.
WE HAVE TWO DISPENSERS FOR LOAN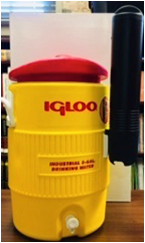 IGLOO COOLER
TL COOLER #2200043
This industrial 5-gallon cooler/dispenser comes with a cup dispenser
which attaches to the side of the cooler.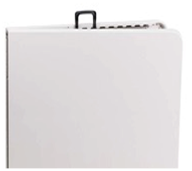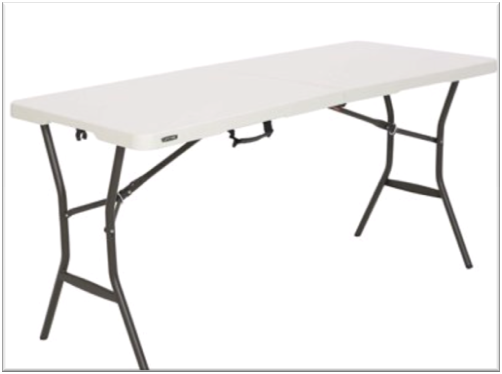 6' FOLDING TABLES
TL TABLE #2200139
#2200140
These 6-foot folding tables are lightweight and easy to carry.
They have a stain resistant surface and strong polyethylene top that will not chip or peel.
They are great for indoor/outdoor events for the home or office.
WE HAVE TWO OF THESE TABLES FOR LOAN!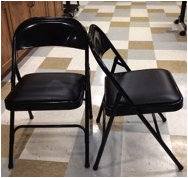 FOLDING CHAIRS
TL CHAIRS #2200014
Need extra chairs for a gathering or event? We have 20 folding chairs to lend-out.
They are black with padded seats and perfect for those large events.

E-Z UP INSTANT SHELTER CANOPY
TL CANOPY #2200037
This 10' X 10' instant shelter is ideal for recreation, sporting events, picnics, and backyard fun.
It provides 100 square feet of shaded area and blocks 99% of the harmful UV rays.
Included is a one-piece metal frame, fire resistant fabric top, storage bag and stake kit.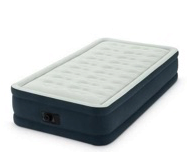 INTEX DREAM LUX AIRBED
TL BED #2200056
The Intex premium pillow-top airbed will provide a good night's rest with it's soft pillow-top and
textured outer layer. The flocked sides are more puncture and abrasion resistant and the unique edge
construction offers more sleeping space and mattress stability. A built-in electric pump provides quick inflation
and deflation for convenience. Twin sized: 39" X 75" X 15". Maximum weight capacity is 300 lbs.