The Meeting Room Rules/Guidelines and application for use are also available at the circulation desk.
Per the CDC, unvaccinated individual are strongly encouraged to wear masks in meeting rooms as long as the Coronavirus pandemic is still active.
Hopefully the confirmed Covid case numbers and the vaccination rate will be better soon so we can open up to the regular maximum occupancy instead of Covid max occupancy.
The Community Room with serving hatch to the Kitchenette.
Ammenities: Projector and screen, Google Meet, tables & chairs.
Max Occupancy when tables & chairs set up: 45
Max Occupancy under Covid19 Guidelines: 23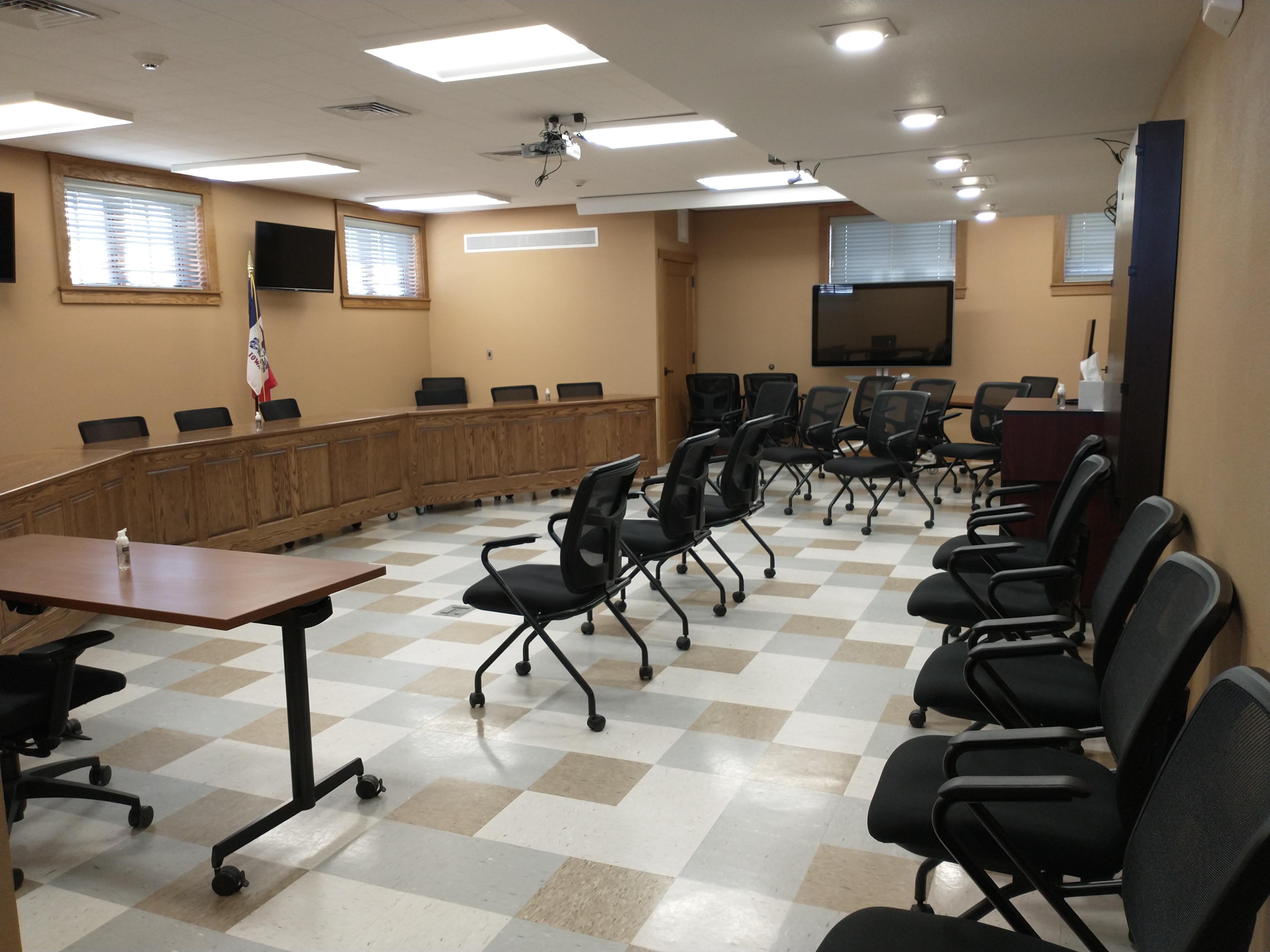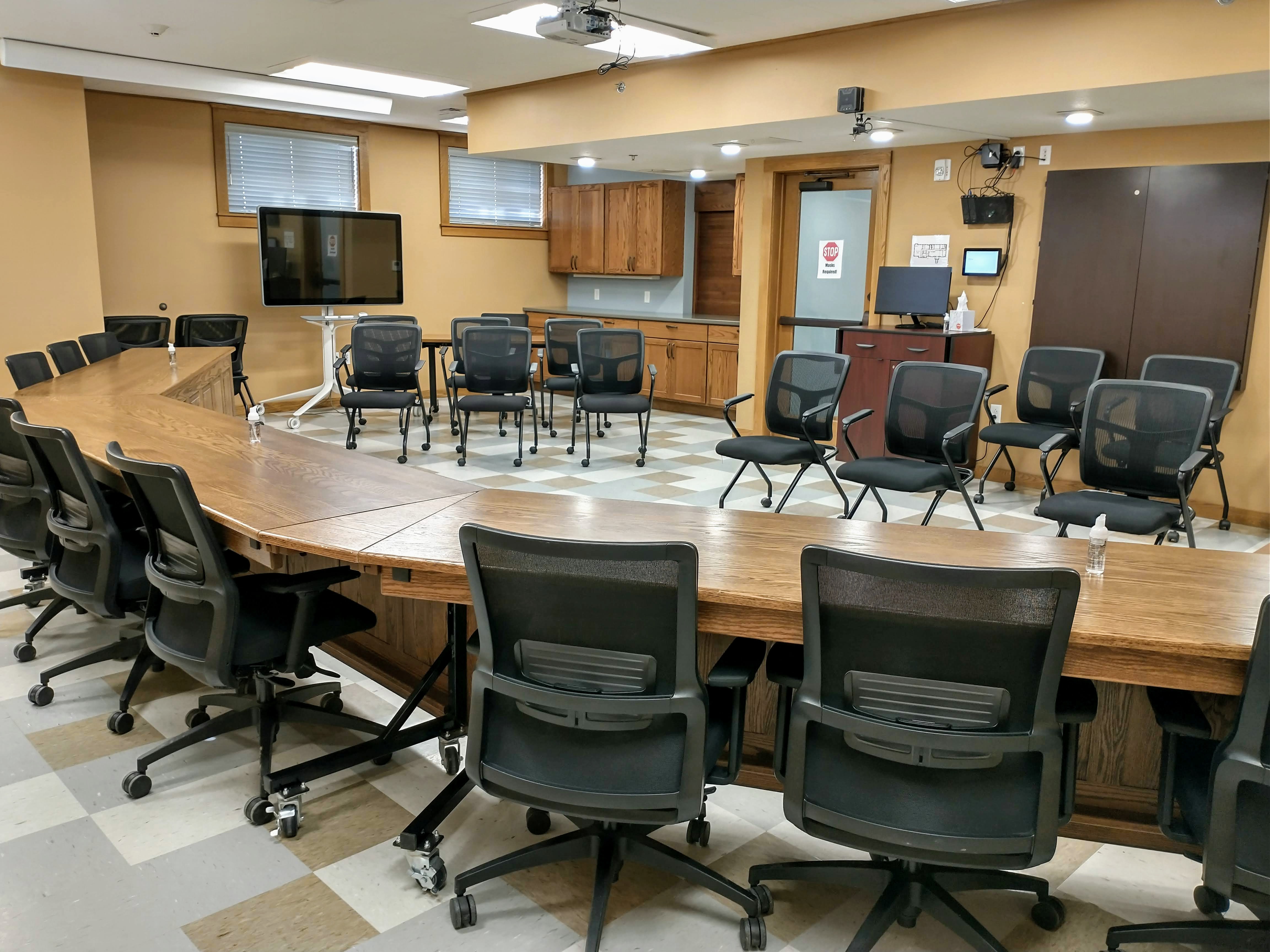 Kitchenette
Ammenities: refrigerator, sink, microwave, small percolator coffee pot, and serving hatch to the Community Room
Maximum Occupancy, normal: 3
Max. Occupancy during Covid: 2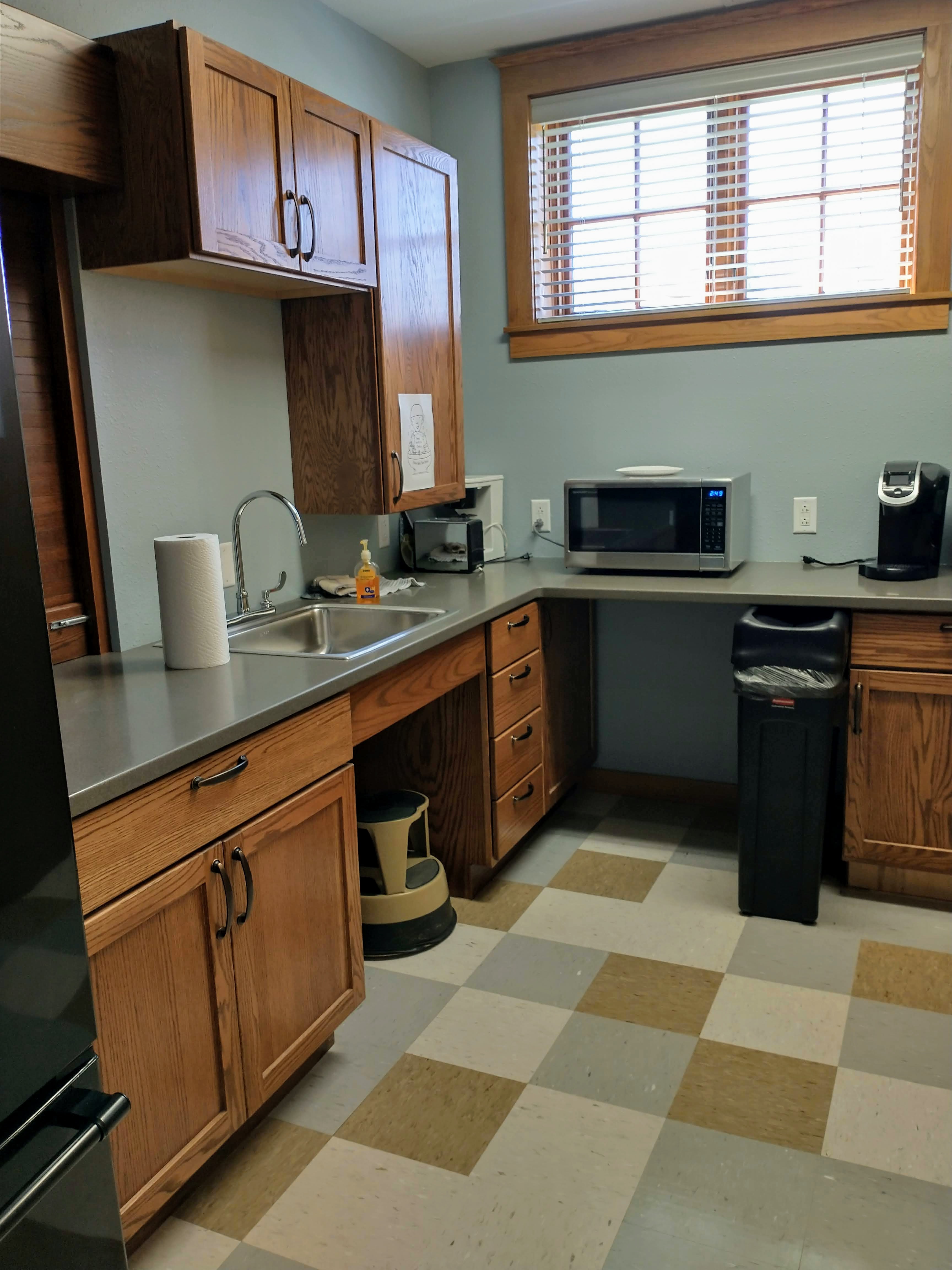 Small Meeting Room
Ammenities: TV monitor, White Board, Easel
Maximum Occupancy with table and chairs: 9
Max. Occupancy under Covid-19 Guidelines: 5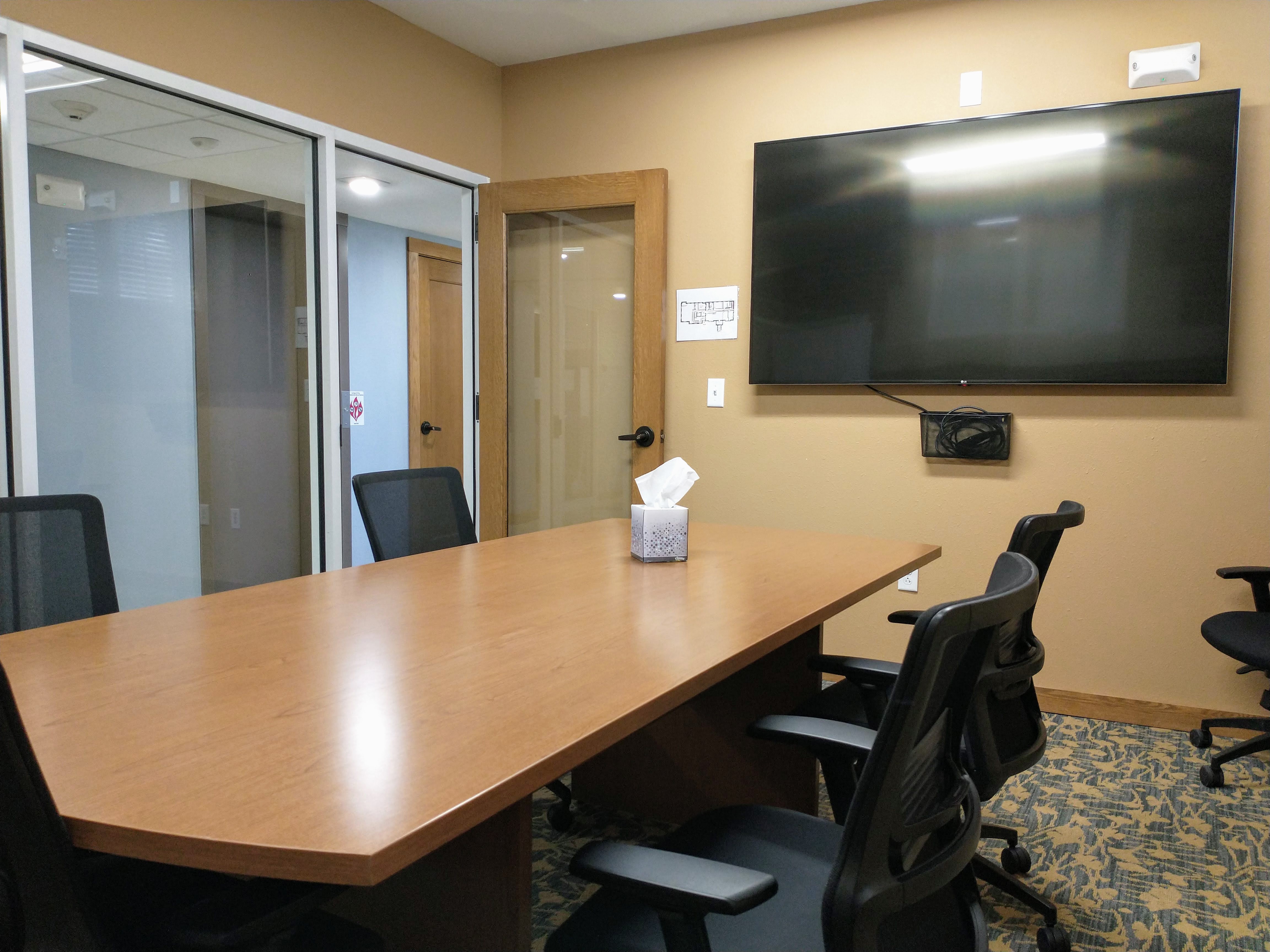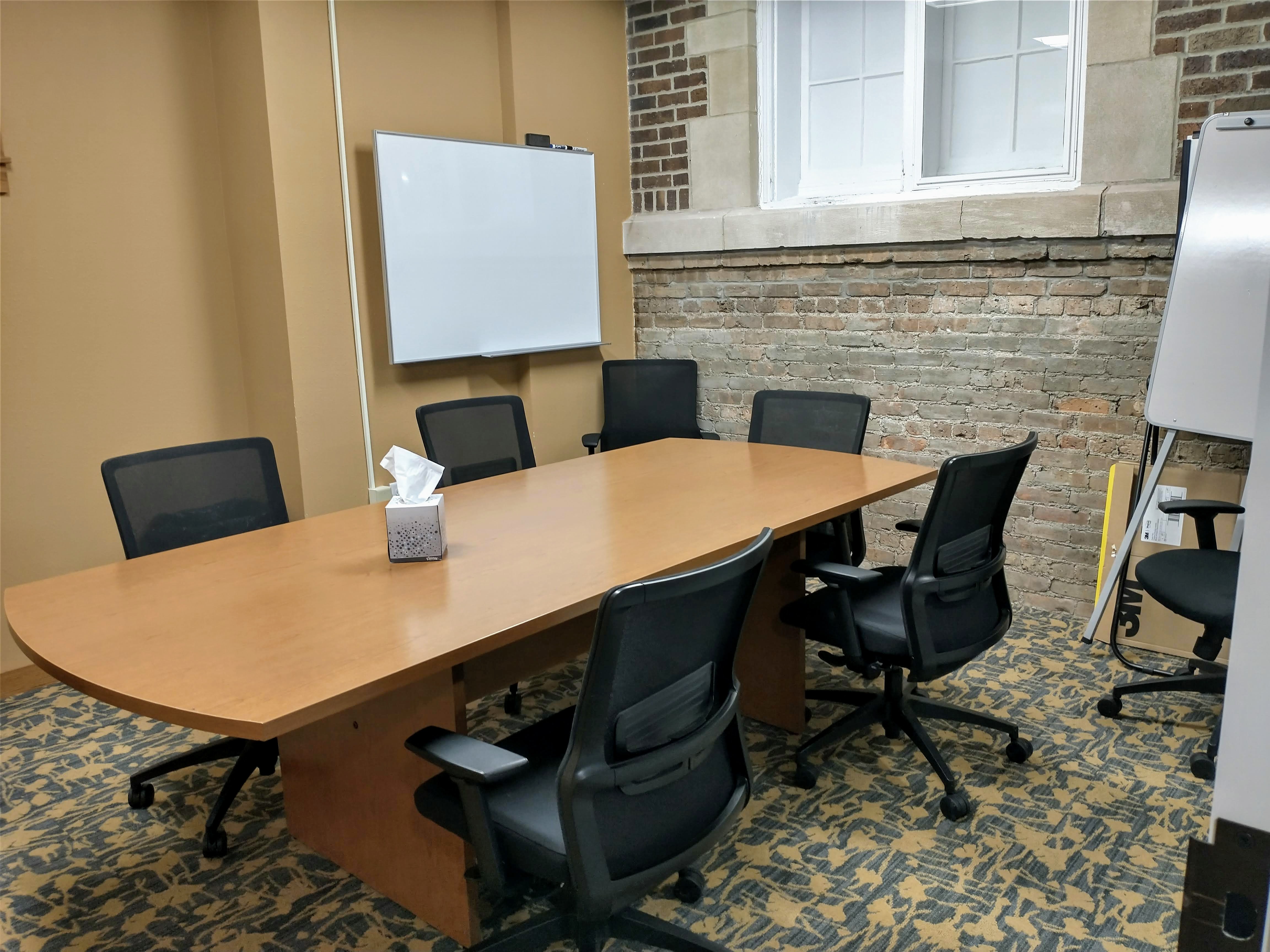 Reference Room
Ammenities: TV monitor, reference books (Chilton's, encyclopedias, yearbooks, some local history,...)
Maximum Occupancy with table and chairs: 8
Max. Occupancy under Covid-19 Guidelines: 4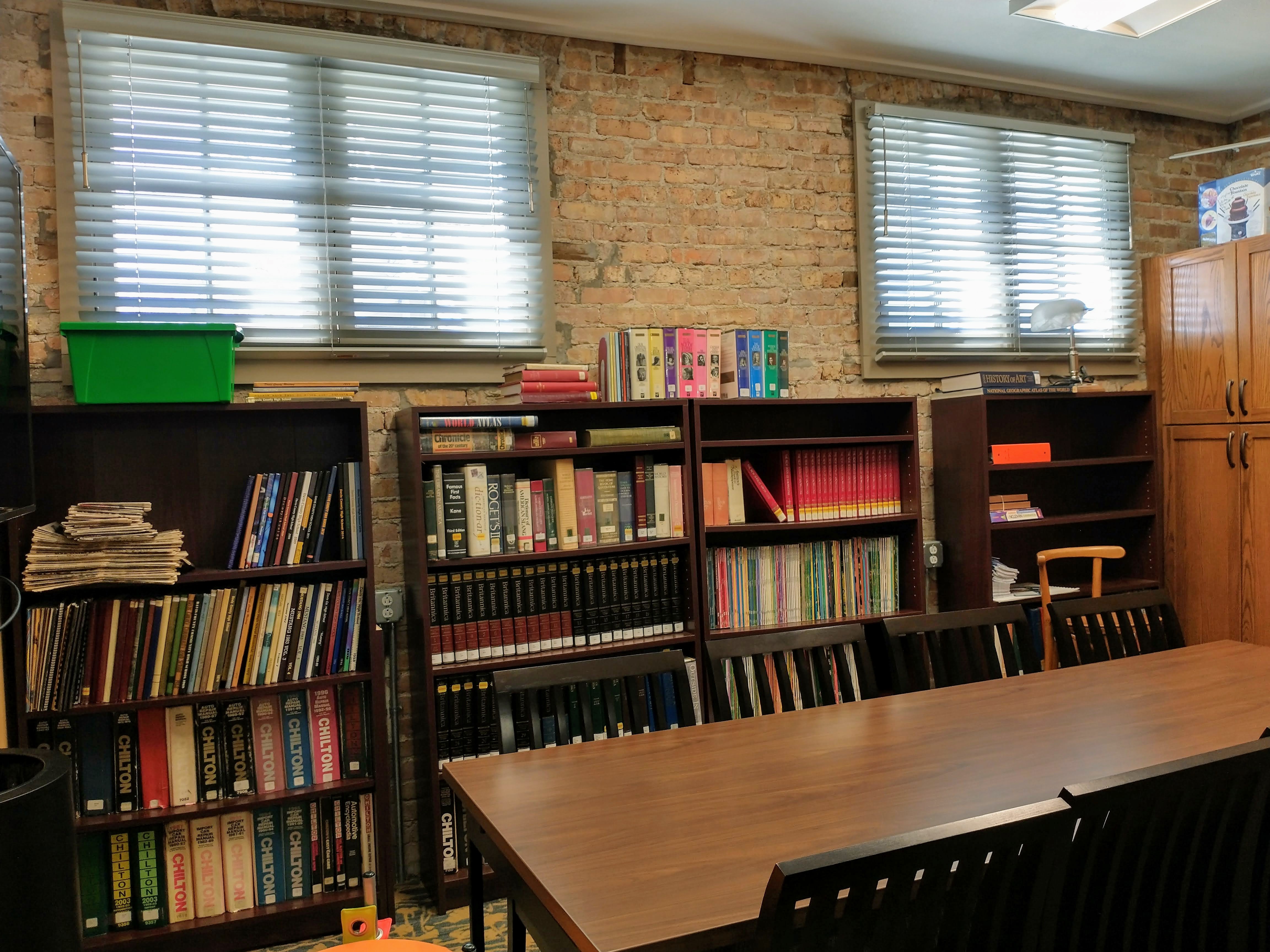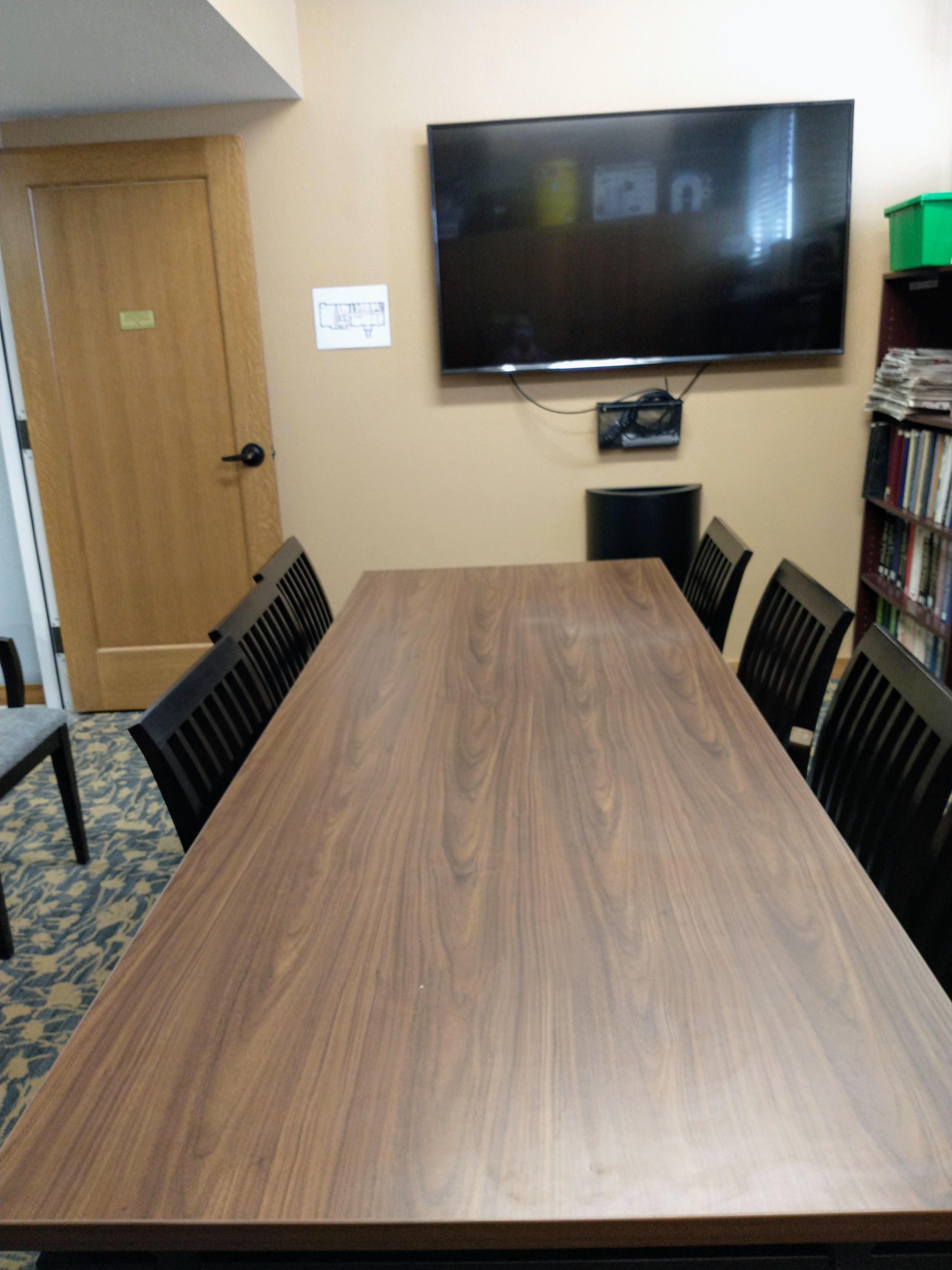 Classroom
Ammenities: white board, monitor, sink, counter space, tables, chairs
Maximum Occupancy with tables and chairs: 29
Max. Occupancy under Covid-19 Guidelines: 15